UX | UI Designer, iOS and Android app Design
Mesh is a social networking application exclusive to college students at their university. Mesh Focuses in real time, genuine interactions. This takes those students and links them to students that have similar interests. This helps the 70 % of students who battle loneliness, depression, and mental health issues. Mesh could bring that statistic down by 30 %. Unlike Facebook and Instagram, Mesh connects students with in-person, local events happening near or on campus.
Our goal at Mesh as a start-up is to be actively present and applied to local colleges. We are in the stages where my UX | UI role comes in and users are researched and designs are tested and released.
Before I begin I like to research those apps that are like Mesh. Apps that would be in competition. I also create my assumptions of what users need and want / what they don't want. My interviews and user research will prove my assumptions.

# 1.
Interview potential users and create an assessment of what they need and want. 
        This helps me create user personas and the creative brief.
# 2.
Assessing MVPs (as a team) and User story Maps
# 3.
10x10s and Low-Fidelity Sketches
# 4.
Implementing a Style Guide
# 5.
Creating High Fidelity Mockups & Prototypes
# 6.
User Testing and Interviews
Before step one, I like to create an understanding of who our target users are. I first begin by creating assumptions about our product. What I know and don't know and what I would like to figure out. Why would college students use this app? Why would they want to keep using it? So many questions that may help me with my user interviews. Empathizing with our users is the best way to design an app that they will use during their college experience.
With that, I started by attending some lectures at the U of U. I examined how students come into the room, take a seat, and start class. This showed me if there were any interactions between students before and after class. I asked some of the students that were fairly quiet and isolated why they were that way in class. If they were like that in other classes. I wanted to know if it's common to make friends and or have friends in the same classes.
I tried to shadow more at ease classes to see better interactions between students. I didn't want to be in a serious lecture where I know that the student is focused and may not have time to take attention away from the teacher. 
I then went on to create official interview questions and continued with my UX process. I wanted to prove assumptions wrong or right and really get into the facts and data about our potential target users. Having a backup of data that you can share helps you prove

why

the result came to be.
# 1. I have a couple of friends who are still in college and will be for a couple more years, ones who are graduating in less than a year, and ones who just started or about start their college experiences. 
I created a survey and an interview schedule with a number of those peers and asked them for connections with other students that I didn't know. I wanted interviews with different ages, majors, and strangers to get more non-biased results. I also released a survey online and posted them on University's pages/blogs. This all helped me greatly with assessing the needs and personalities of our potential users.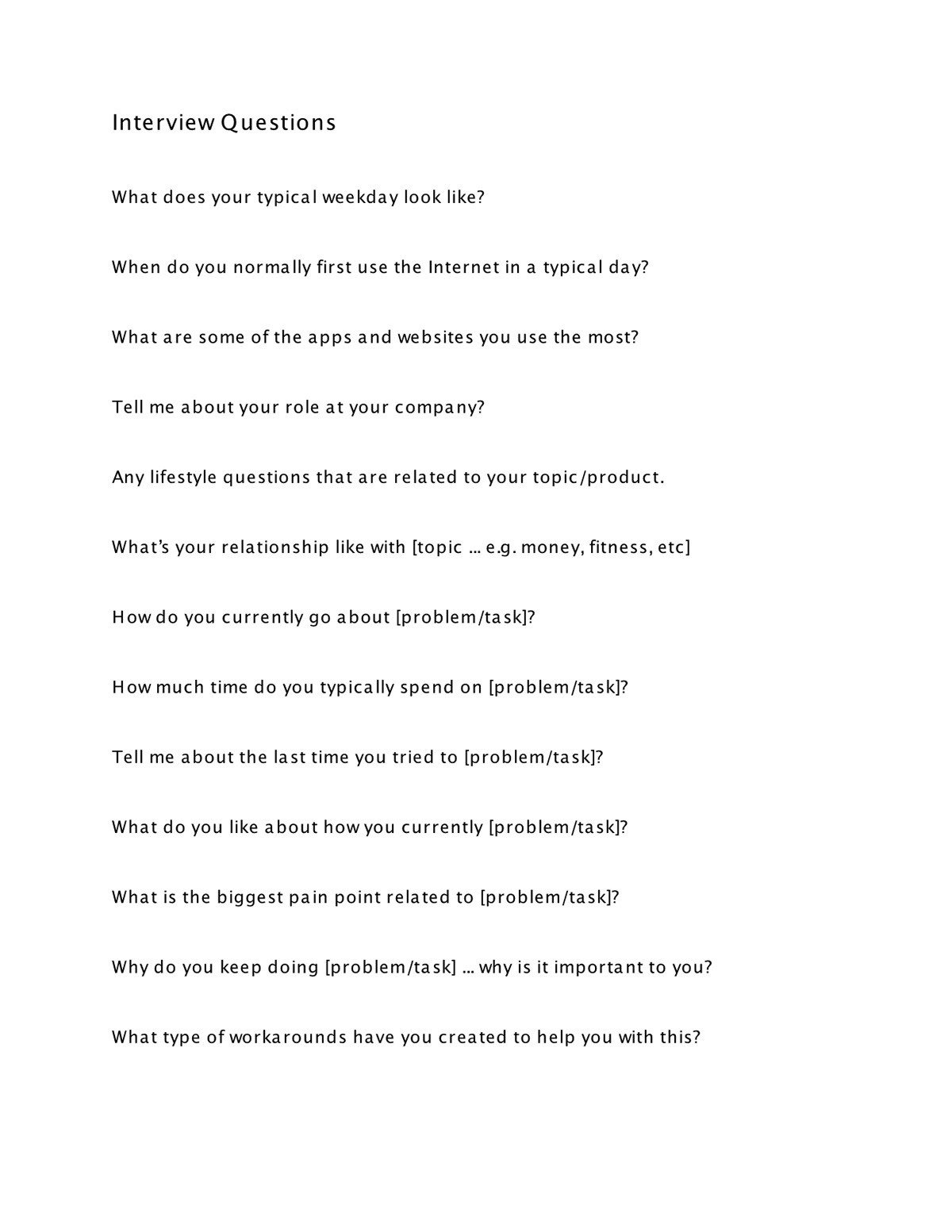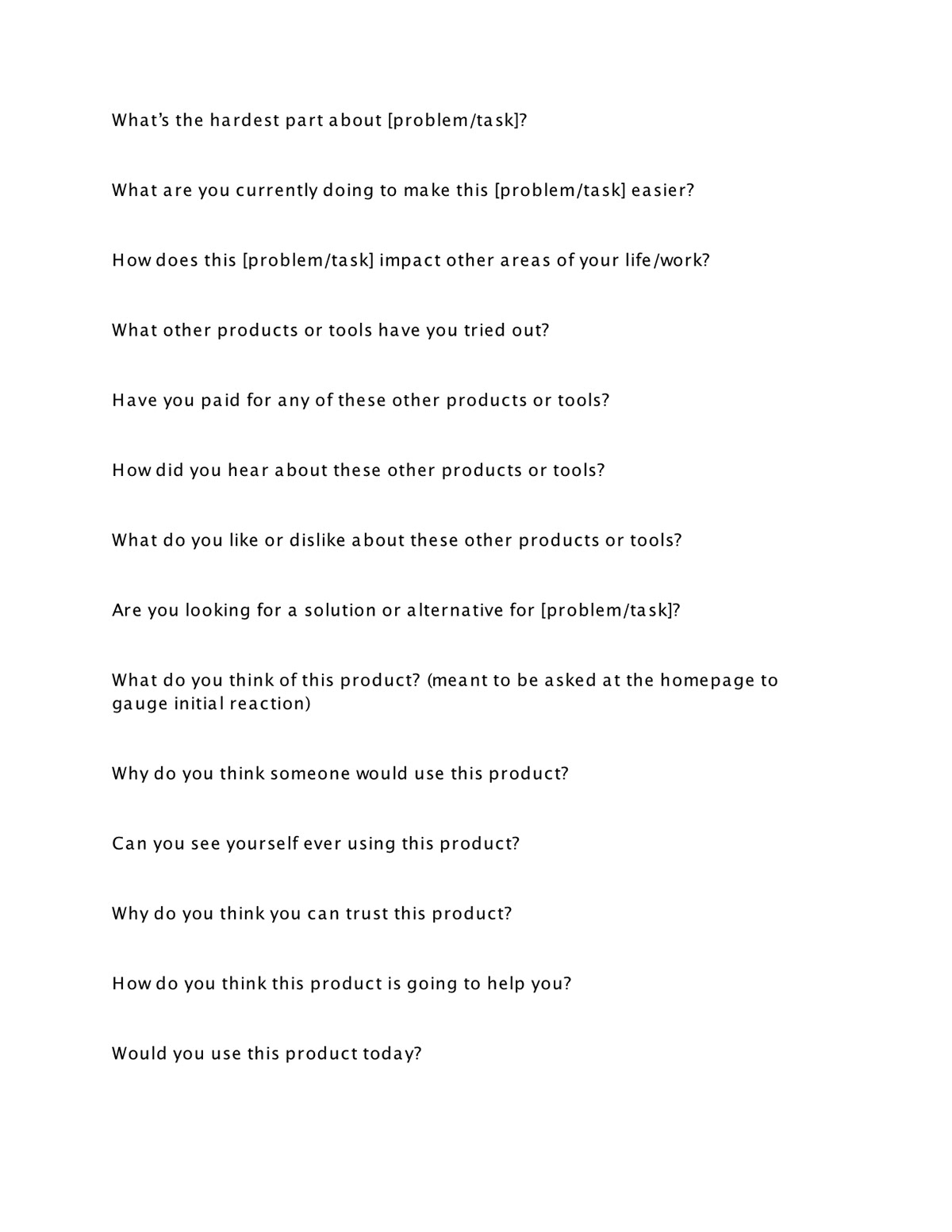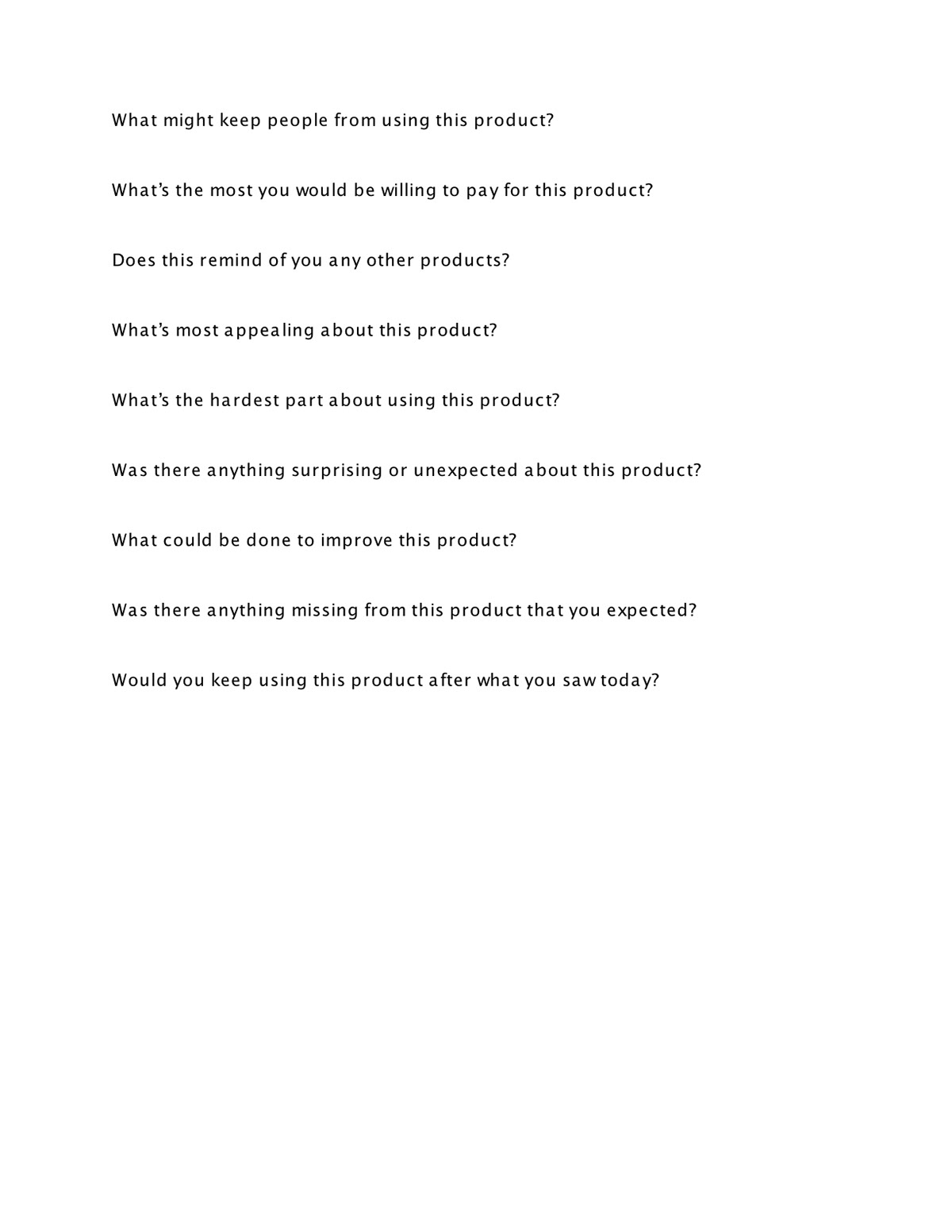 I interviewed 10 people in total. Some on a phone call or facetime but mostly in-person interviews. I was able to record my interviews so that any future team member could go through them and possibly see from a different perspective. From this data, I am able to define target user personas for our app.